EXPERIENCE THE POWER OF WELLNESS
Learn how Bondurant Family Chiropractic can help you.
DR. LAURA MOONEY, DC, DICCP
Chiropractor
I'm originally from Williamsburg, IA. I graduated from Williamsburg High School then completed my undergraduate studies at Iowa Wesleyan College. While at Iowa Wesleyan, I played volleyball and softball and graduated with a B.S. in Life Science, focusing in the pre-chiropractic program. Then I went to Palmer College of Chiropractic in Davenport, IA.
While at Palmer College, I was also in the Palmer Package Club, Motion-Palpation Club, Sports Injury Club, did the clinic abroad program in Ilheus, Brazil, and played volleyball and softball. After chiropractic school, I took 3 years to focus on pediatric and prenatal care and am now board-certified in adjusting infants, toddlers, and pregnant mommies.
I enjoy keeping active and being outdoors – including fishing, hiking, canoeing, biking and volleyball. I also have been helping coach club volleyball for Southeast Polk. I live in Mitchellville and am a member of the Mitchellville, Altoona and Bondurant Chambers of Commerce, Iowa Chiropractic Society, American Chiropractic Association and Thomas Mitchell Days Committee. Dr. Jason (Mitchellville Chiropractic) & I had our first baby – Henry – in July 2017 and our second baby – Evelyn – born in 2019 . We also have a new puppy named Diggs.
Dr. Laura's treatment options:
•MLS Cold Laser
•Palmer Package adjusting
•Graston Technique
•Lumbar Flexion/Distraction
•Exercise Instruction
•Nutritional Counseling
•Activator Technique (low-force)
•Kinesiotaping
•Webster Technique (pregnancy)
•Cranial work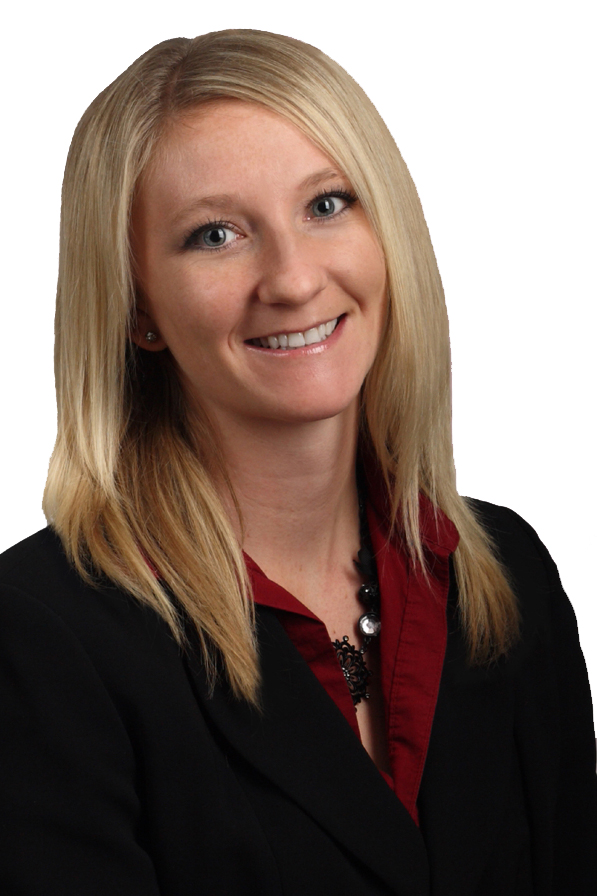 MALLORY DOERRING
I'm from Runnells, IA and I graduated from Southeast Polk High School where I was involved in lots of sports. I then went to DMACC where I got a degree in Business Administration. I currently live in Newton with my husband, Cole and our son, Hank.
Some of my favorite things are the Iowa State Fair (you can find me there every single day!), Iowa Hawkeye football games and shopping, lots of shopping!
I wish my chiropractic journey began a lot earlier than it did. My entire family always raved about Dr. Jason and Dr. Laura while I was in high school. I was always sore from all of my sports so they always told me I should go. I finally decided to try it out after having severe neck pain about 4 years ago and never turned back! Now I get adjusted every 2 or so weeks for wellness and it helped me through my pregnancy as well.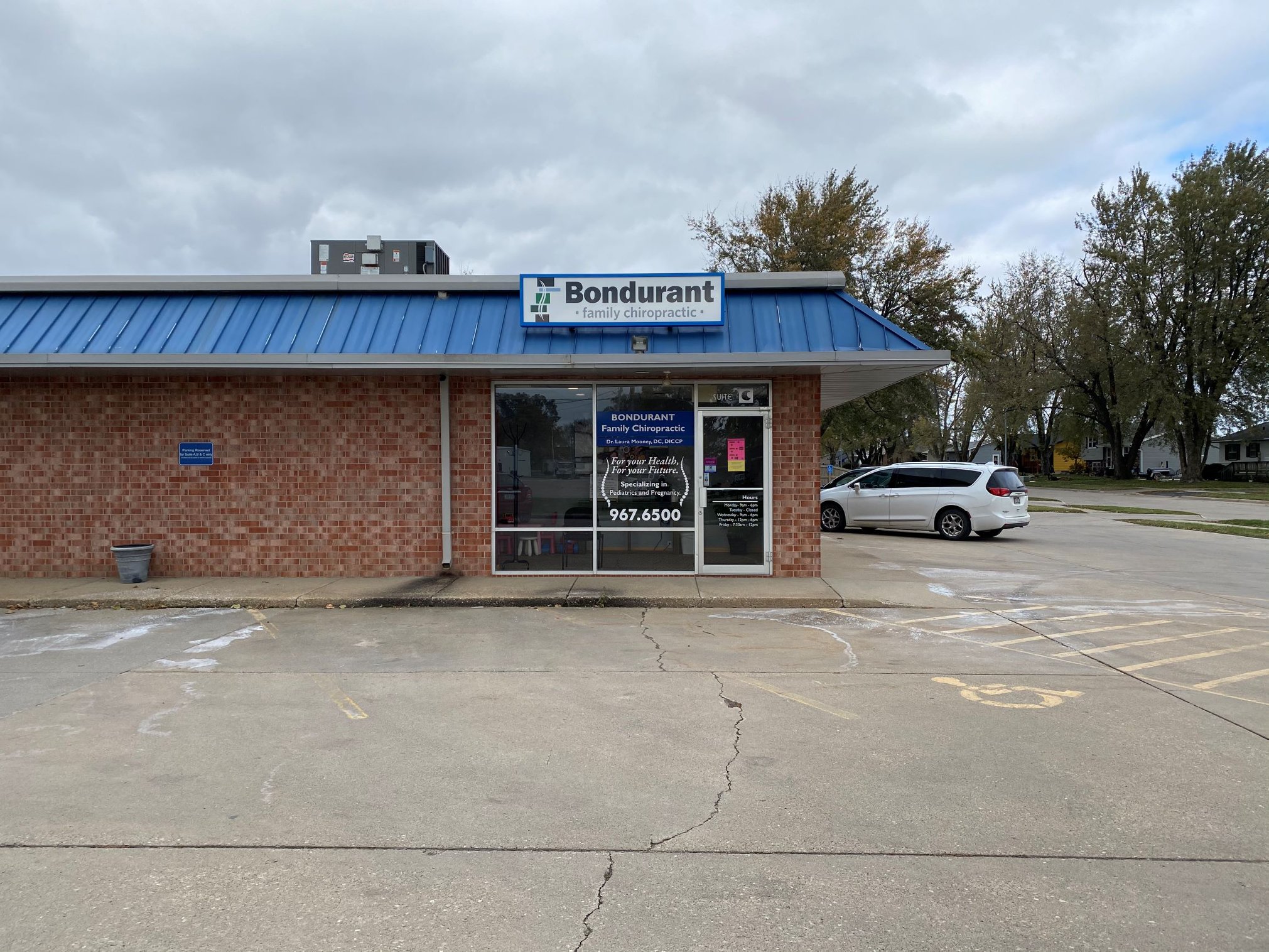 Clinic Location:
210 2nd St NE, Suite C
Bondurant, IA 50035
(515) 967-6500
Monday: 9am-6pm
Tuesday: Closed
Wednesday: 9am-6pm
Thursday: 12pm-6pm
Friday: 7:30am – 12pm
Call us at (515) 967-6500 to make an appointment. Smartphone users can also tap the button below to call.
We are a team dedicated to providing quality chiropractic health care for the people of Bondurant and surrounding areas in order to help you live a happier, healthier life. Dr. Laura is trained in a wide range of chiropractic and therapy techniques. We are a member of the Bondurant Chamber of Commerce, the Iowa Chiropractic Society, and other chiropractic organizations. We are located next to the Bondurant Animal Clinic and across from the Bondurant Co-op. Call us at 515.967.6500 today to find out more and make an appointment!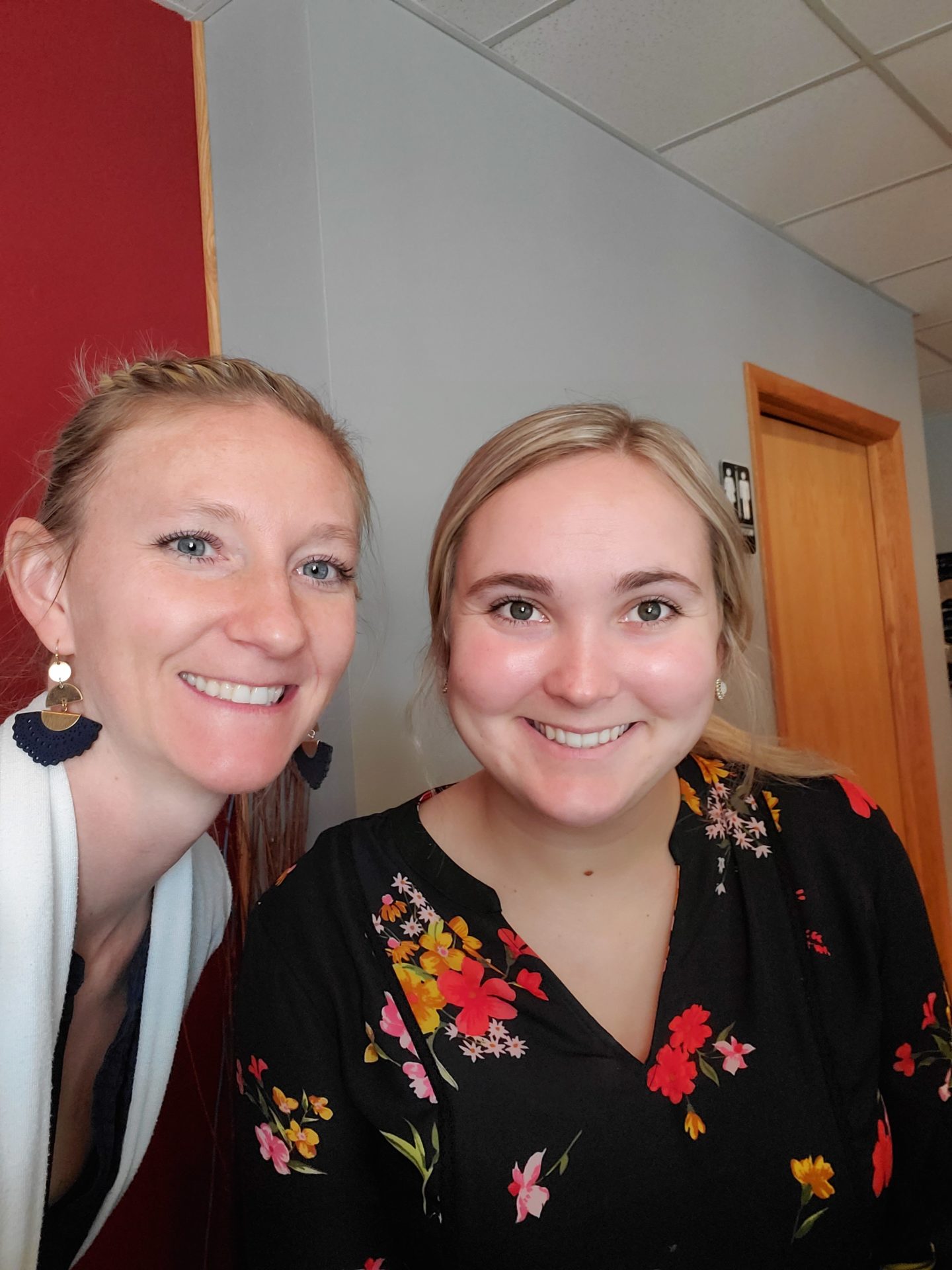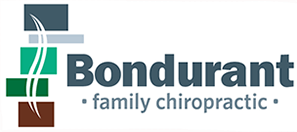 /////////////////////////
210 2nd St NE, Suite C
Bondurant, IA 50035
Tel: (515) 967-6500